Beryl Ch ShootingStar West w'the Nite
Beryl Ch ShootingStar West w'the Nite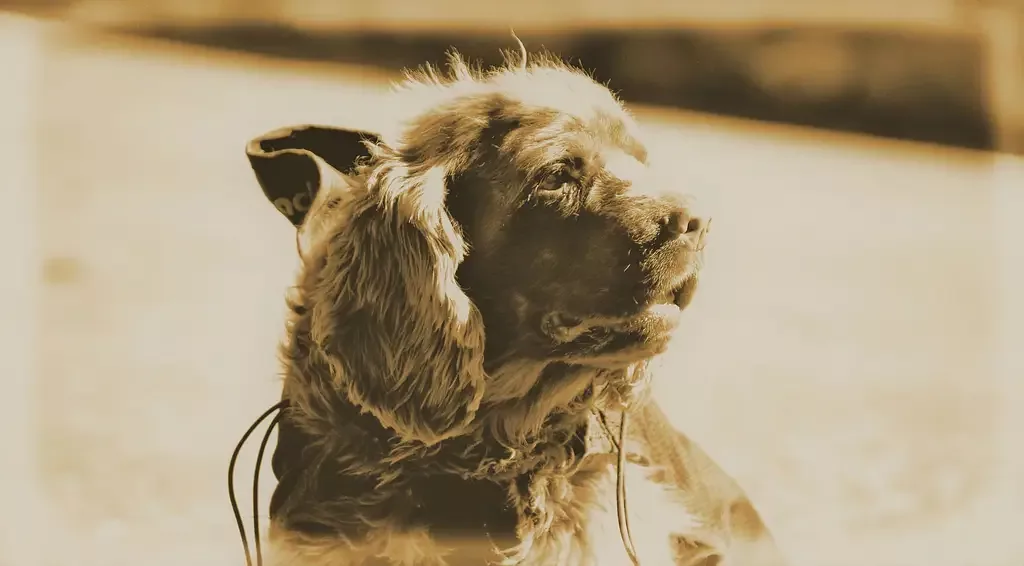 This is Beryl. Gone almost four years now but never far from my heart. She accomplished alot in her life but the most important part was our special love, our special bond. All the titles fade away but the love remains. 💞
Ch ShootingStar West w'the Nite, PCD, BN, RA, NA, NAJ, AXP, MJP2, MJPB, T2BP, SAR-W, CGC, TKI, (NJC, NAC, NADAC Agility), NCO-1 (Virtual Obed. Title), VEW (Versatility Excellent), PDQ (Performance Dog Qualified), Sussex Ambassador.
She served as a SAR dog from 2008 until 2017, certifying three times as a Wilderness Air Scenting Dog and four times as a Wilderness Cadaver Dog.